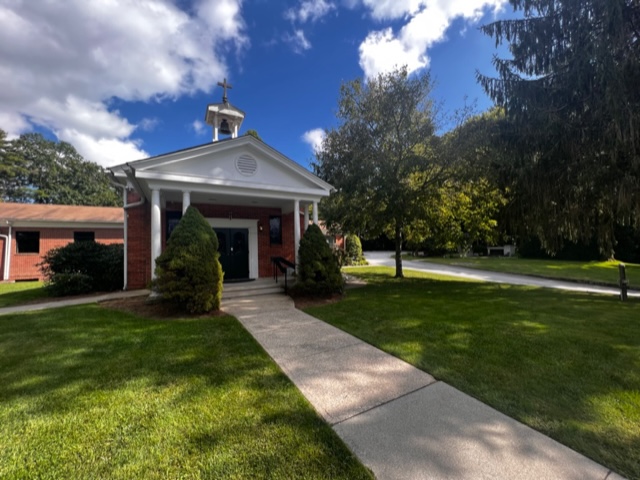 *Celebrated May 27, 2023 – October 28, 2023
3:30 p.m. – 3:55 p.m. (during the season)
3:40 p.m. (during the season)
Father Jason Barone
Parochial Administrator
Lori McCarley
Mission Secretary
John Paul Torres
Executive Assistant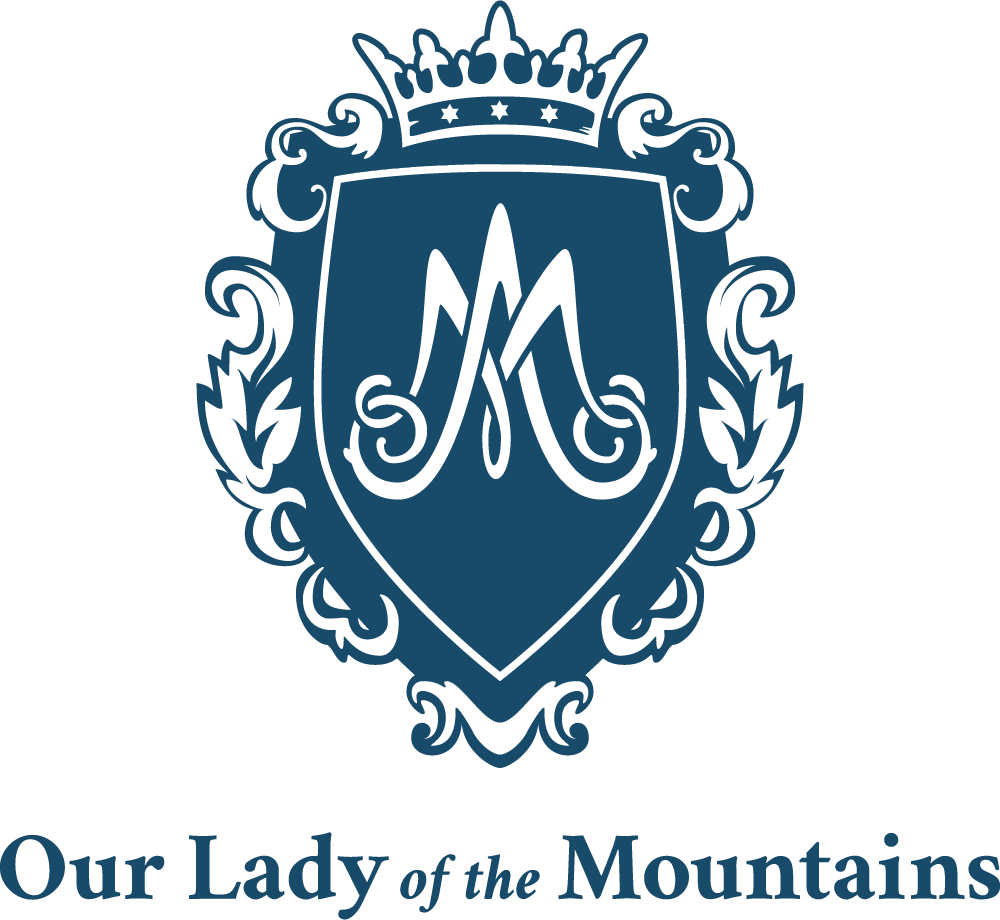 Anointing of the Sick – Extreme Unction
If there is a SACRAMENTAL EMERGENCY (a proximate danger of death), please call (828) 634-1377. If no one answers, IMMEDIATELY call again. If no one answers after several attempts and the office is open, call the office.
Starting in the 1950s, priests from Waynesville, NC, and other nearby cities conducted Mass in Highlands every other week. They met in either the school auditorium or the Highlands Playhouse. In 1950, Bishop Vincent Waters of the Diocese of Raleigh bought the current site on 5th Street and built the initial brick structure. This building included both the church and a living area for visiting priests. Once completed, the mission served 35 families year-round and 45 families seasonally.
In 1972, due to the growth of the Catholic population in North Carolina to 70,000, Bishop Waters, the third bishop of the Diocese of Raleigh, requested a new diocese to cover western North Carolina. Pope Paul VI approved this request, leading to the creation of the Diocese of Charlotte.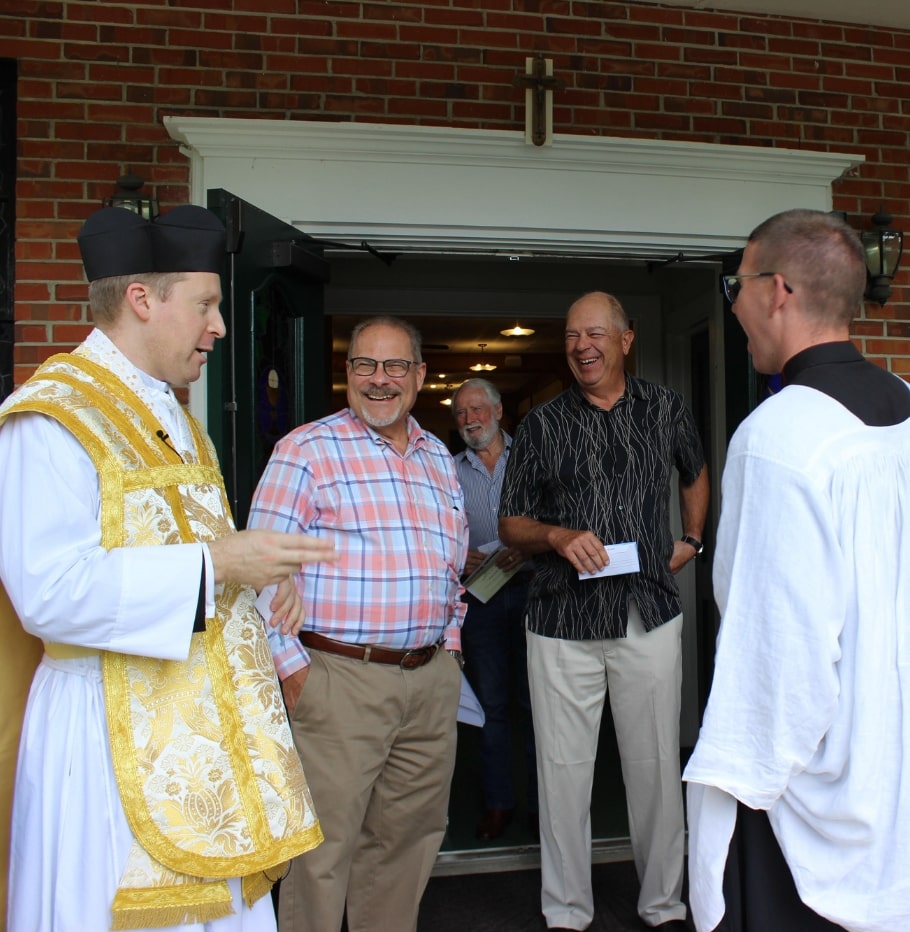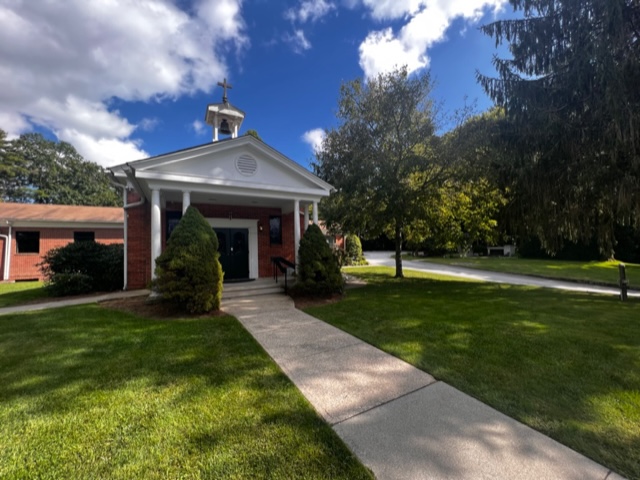 From 1986 to 1990, the community of Highlands expanded with both full-time and seasonal residents. The church campus saw additional constructions: a rectory, now known as the Bishop Waters Building; a two-story wing that doubled the church's seating capacity and added a lower-level fellowship hall; and a retreat cottage, now called Elijah's Cave. The most recent addition came in 2021 with a 21-niche columbarium.
Today, OLM serves approximately 275 families who are either full-time or seasonal members—attending Mass for up to half the year. The church also welcomes numerous visitors and vacationers attracted to our beautiful, peaceful mountain community year-round.
A Campaign to Build a New Church
We eagerly anticipate our new church building in the near future to accommodate our current population, visitors, and vacationers.
FY 2022 Reports (7/1/2021-6/30/2022)